The Designcraft Studio
Regular price
Sale price
$99.95 USD
Unit price
per
Sale
Sold out
View full details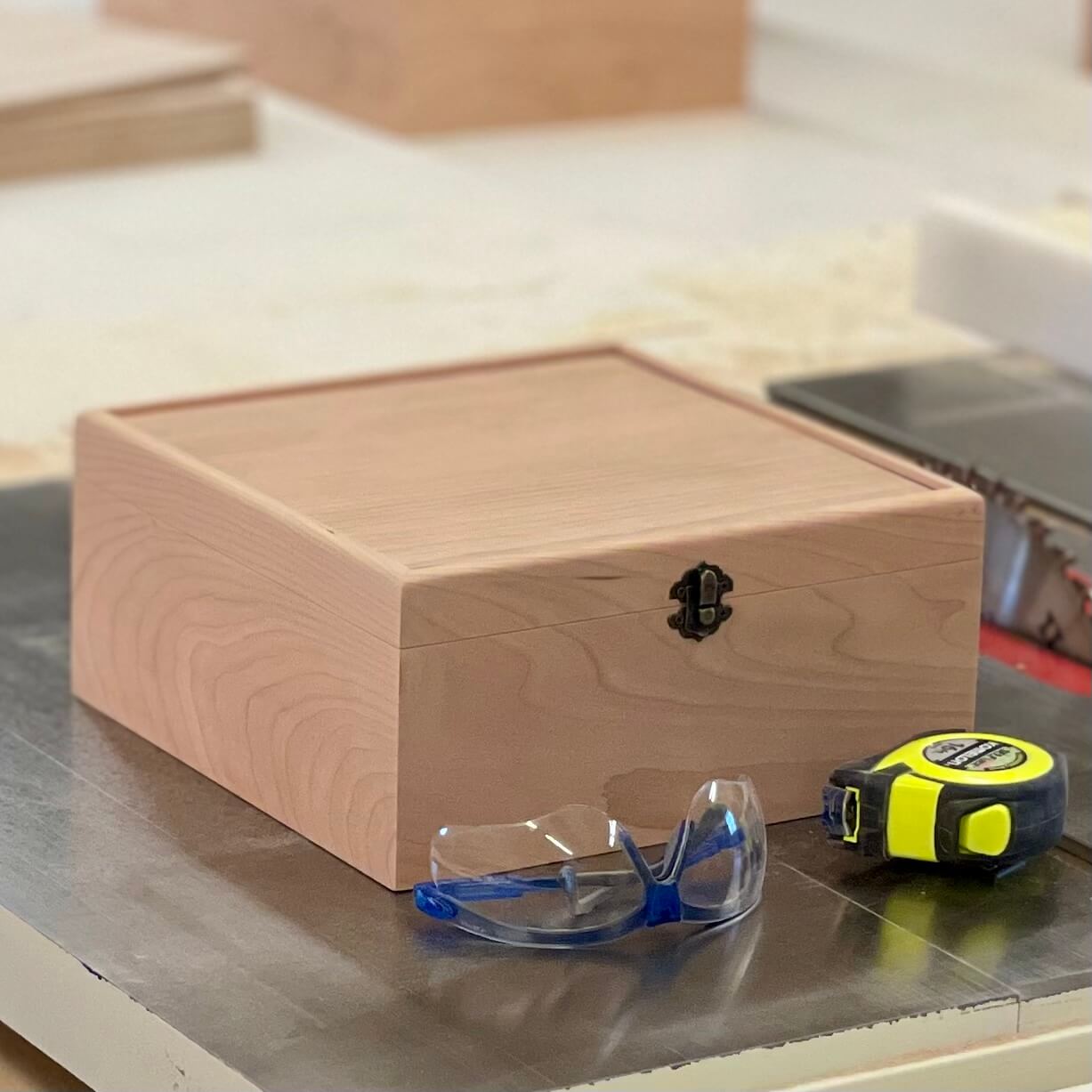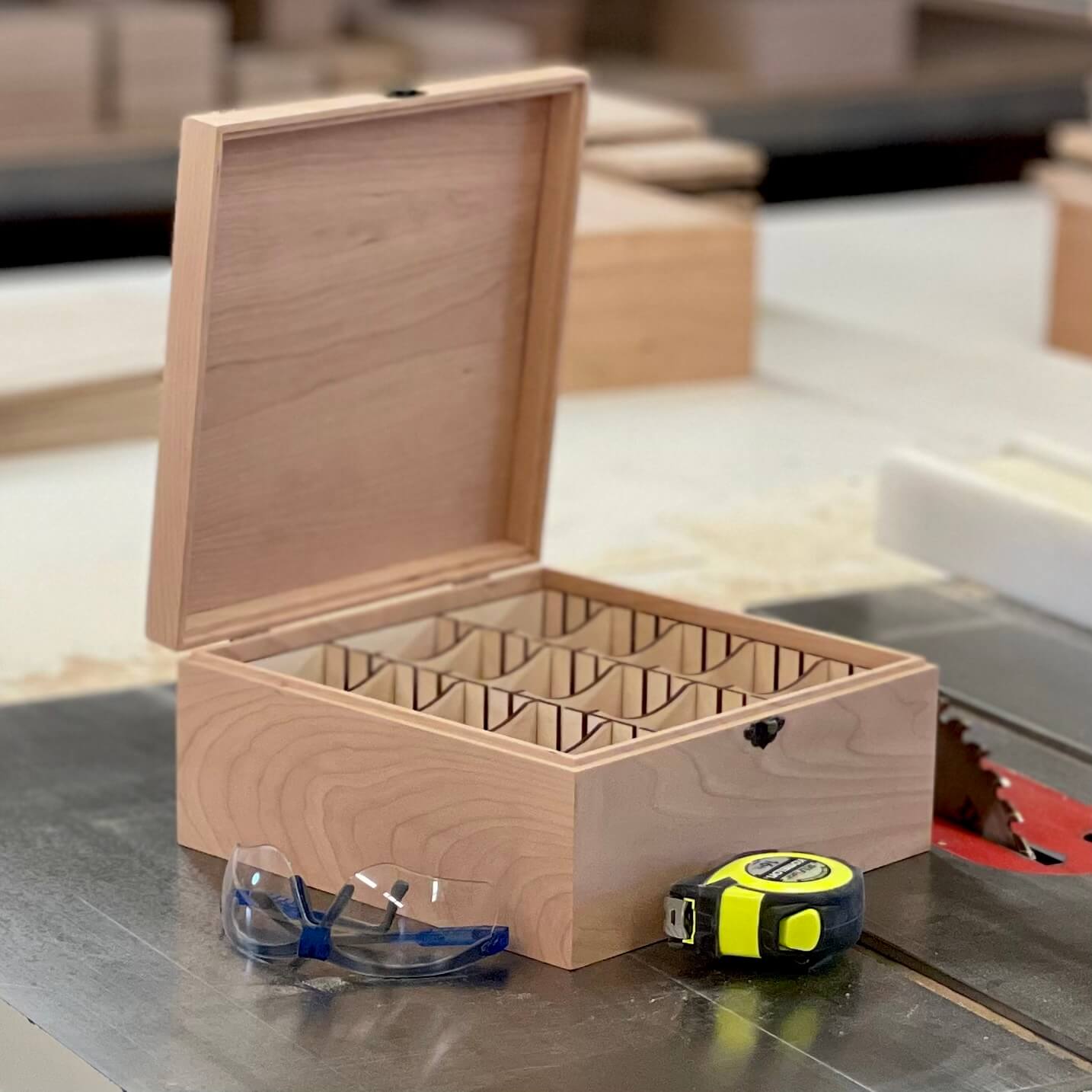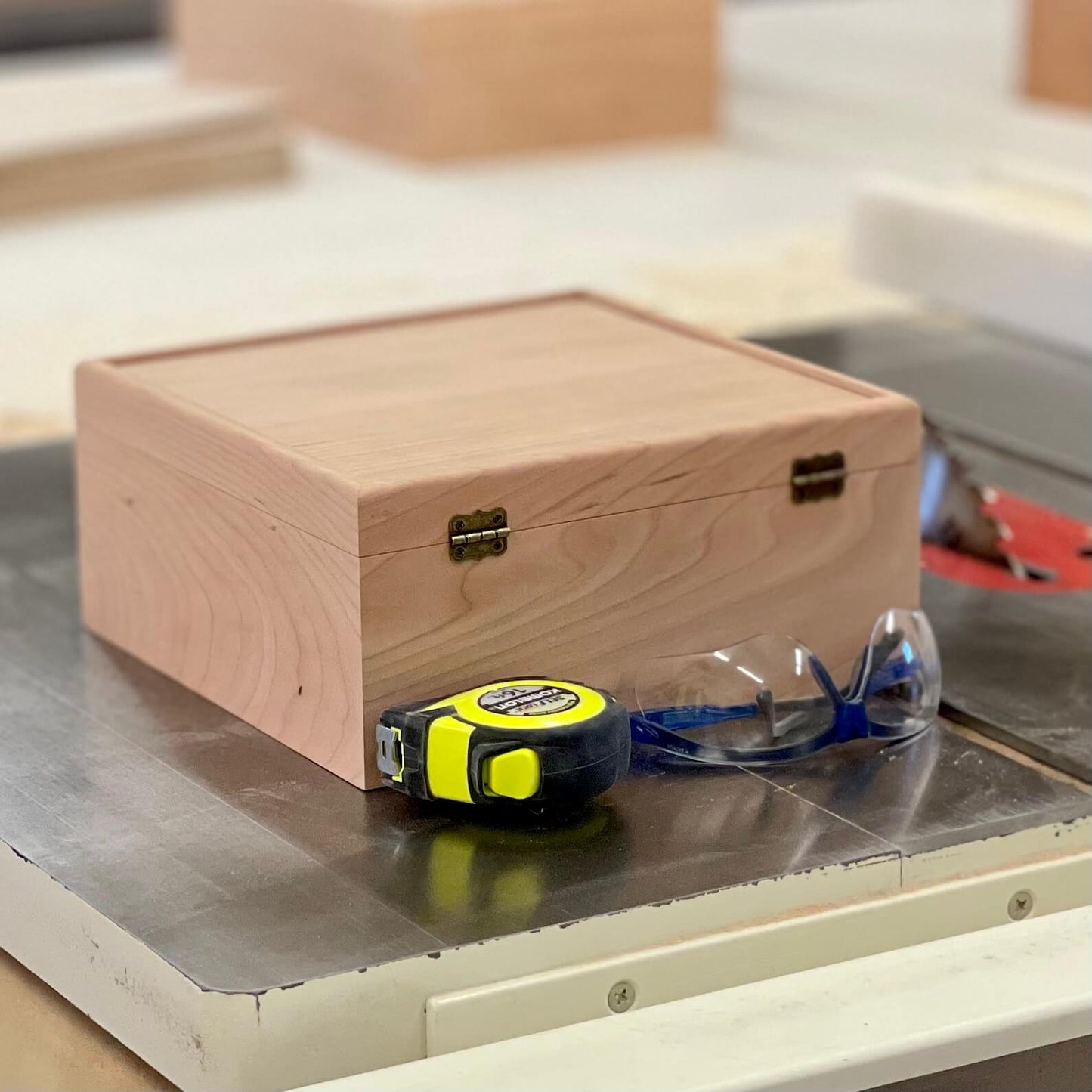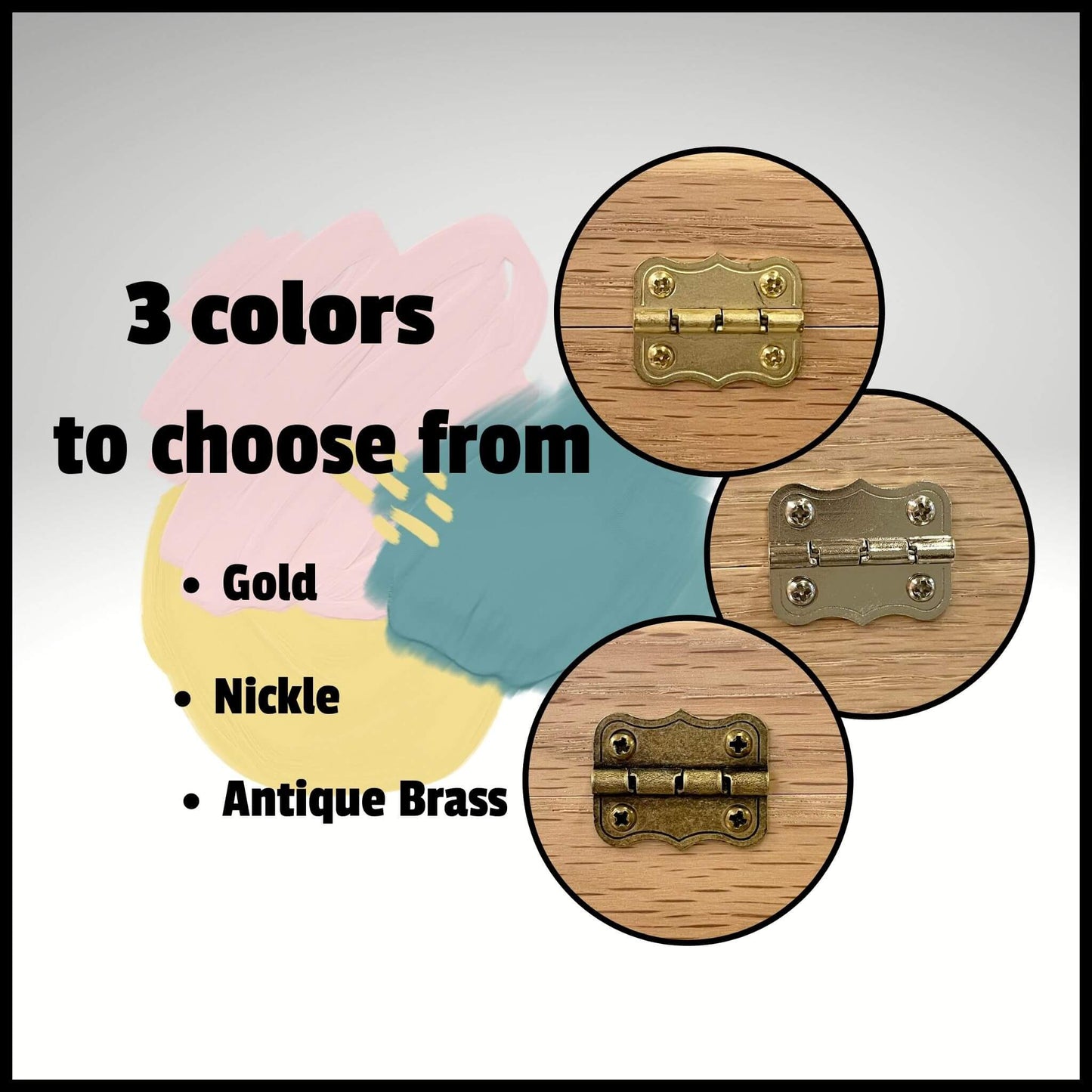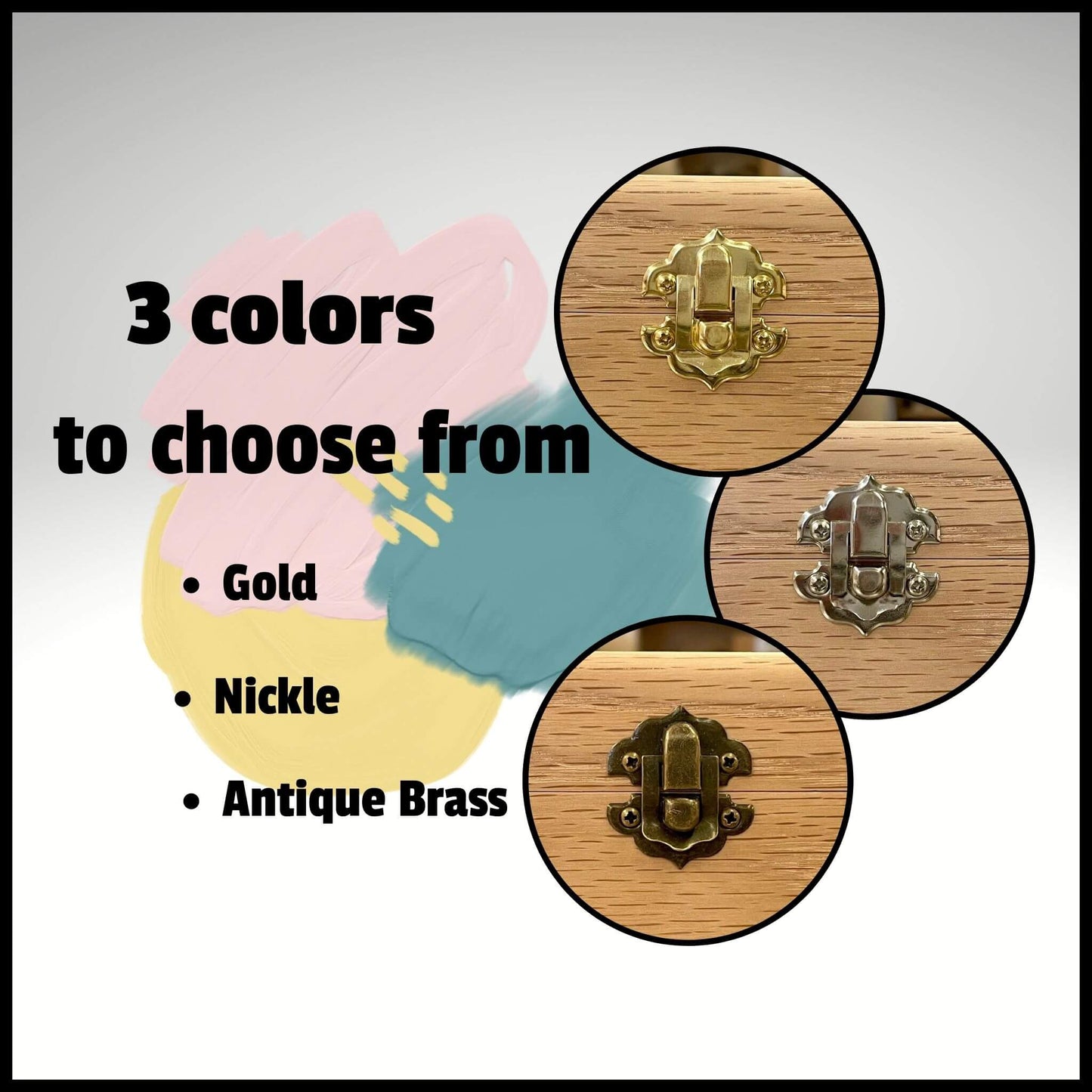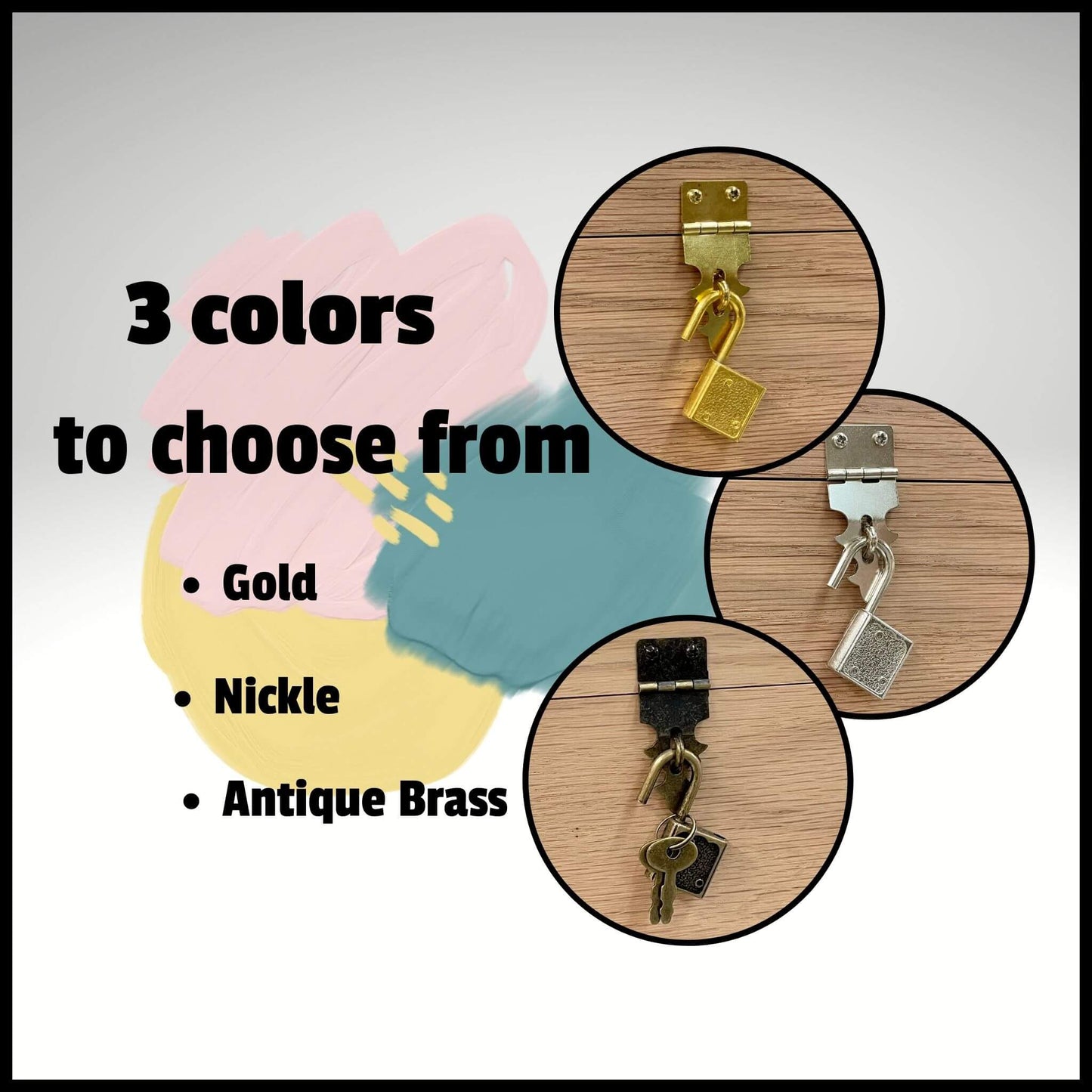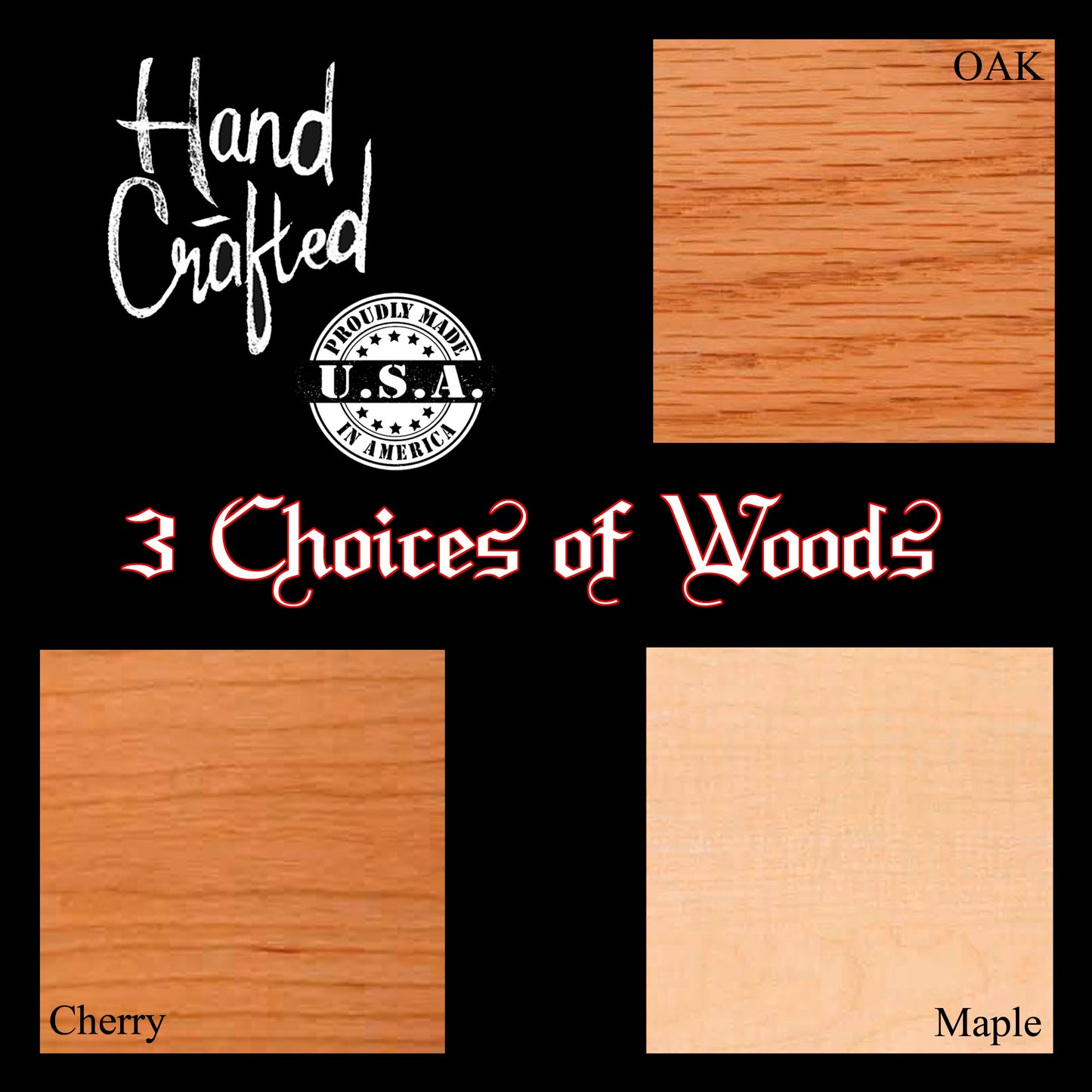 Our wooden trading card storage boxes are handmade in Tennessee. If your looking for a great baseball card storage idea, or the best way to store your Pokemon cards, we might have just what you've been looking for.

*****HOW TO CUSTOMIZE*****
Customization of our boxes is made simple. Before checkout, you will be asked to input the following information.
1. Pick out the type of wood.
2. Pick the type of hardware you would like on your box
3. Pick out the color of the hardware you want on your box.
4. Optional-Let us know if you would like the lid of your box custom engraved
5.Optional- Let us know if you would like the inside lid of your box engraved.
(We take care with each order to place your information in the most aesthetically pleasing way possible.) We will send you a proof for your approval before we engrave your box. But if we don't hear back within 24 hours we will have to proceed with your order and engrave your box.
*****ABOUT THIS ITEM!*****
Your beautiful box will be used for years to come. It is made from Cherry (pictured), Oak, or Maple hardwoods. Your box will come to you without any additional finish on it. Most of our customers use their box just as it comes to them. No finish is required. But if you choose to add a finish to your box, we suggest you add a simple, clear finish to your box. If you try to stain your box, your beautiful engraving won't show up as well on your box.

*****BOX SIZE*****
Your new deck box is 10 1/4 x 10 1/4 x 4 3/4 inches size & will come with 12 removable dividers to separate your cards.

*****EXTRAS*****
Additional Engravings - We can add a special engraving to the lid of your box, as well as the  inside of the lid of your box. If you want to add a name, special message, verse, or image. We will design something special just for you.
100% SATISFACTION GUARNTEED - The Designcraft Studio is the place for the best in USA handmade boxes. Thank you for considering us!
HANDMADE- Our boxes are 100% handmade in the USA by my two sons and I. Your box will be made in our shop in Tennessee.
SHOP SMALL- The Designcraft Studio is a small Family-Owned Business Based in Murfreesboro TN(USA!). Thank you for considering us, and a huge THANK YOU to all of your support.
FREE SHIPPING - We will ship your order out as quickly as possible ( usually 2-3 days ) thru UPS Ground or USPS Priority Shipping.
COMPATIBLE WITH - all major trading card games like: Magic the Gathering, Pokemon, Yugioh!, Cards Against Humanity, Apples to Apples and more!